Every brand has a story.
Here's ours.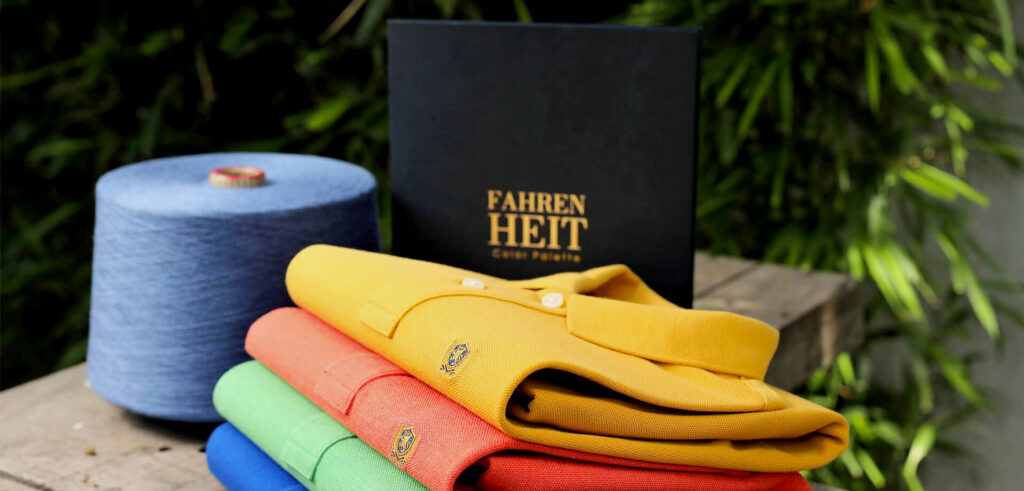 The Brand
The year was 1992. As a host of global fashion brands vied for the affection of an increasingly suave Indian customer base, we realized the time was ripe to create a fashion brand, made in India, styled and priced for the global Indian. And so Fahrenheit was born.
The brain child of a team of exceptionally talented individuals, Fahrenheit is the gold standard in contemporary style and unparalleled craftsmanship. We are proud to be reputational snobs who let our product do the talking.
Whether you're hanging out with your mates, waxing eloquent on a zoom call, or even going out for a date night, there's a Fahrenheit for every occasion.
Our Vision
Our vision is to leave behind a superior brand that's made in India, a brand that's unflinching in its commitment to quality and innovation.